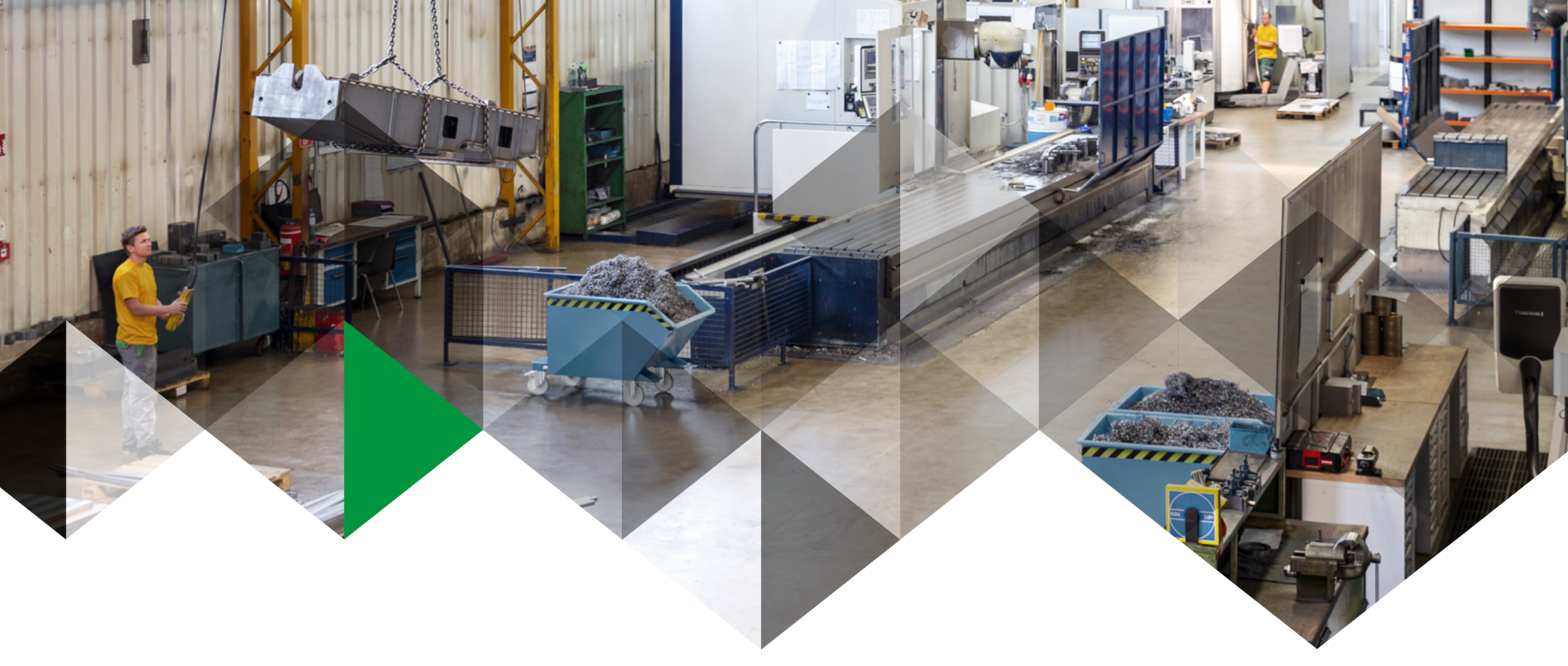 As a contract manufacturer, HAGE has been making challenging and complex mechanical parts to order since 1982.
All-round expertise in metalworking and state-of-the-art machines guarantee outstanding quality. Our experienced workers manufacture one-off parts, small or large batches of parts up to 20 m long – with ISO certification.
AVAILABLE PROCESSES:
With our state-of-the-art CNC machines we can offer high-precision and high-quality production of all kinds of mechanical components.
Gantry milling machine HAGE Matic 325 FSW
20,000 x 2,500 x 1,700
Fixed table milling and boring machine SORALUCE SP 10000:
8,500 x 2,000 x 1,500
Bed milling machine Correa L 30/80:
8,400 x 1,200 x 2,200
Universal machining centre DMC 125 FD duoBLOCK:
1,250 x 1,250 x 1,000
Universal machining centre DMG DMC 80U duoBLOCK:
800 x 800 x 800
Universal machining centre DMG DMU 75 monoBLOCK:
750 x 650 x 560
Vertical milling machine DMG DMC 635 V ecoline:
635 x 510 x 460
2-axis universal lathe DMG ecoTURN 450:
450 x 600
Wire erosion machine Mitsubishi MV 2400S:
500 x 350 x 295
Wire erosion machine Mitsubishi BA 8:
320 x 250 x 220
Surface grinder G+H FS 100 AC:
1000 x 500 x 425