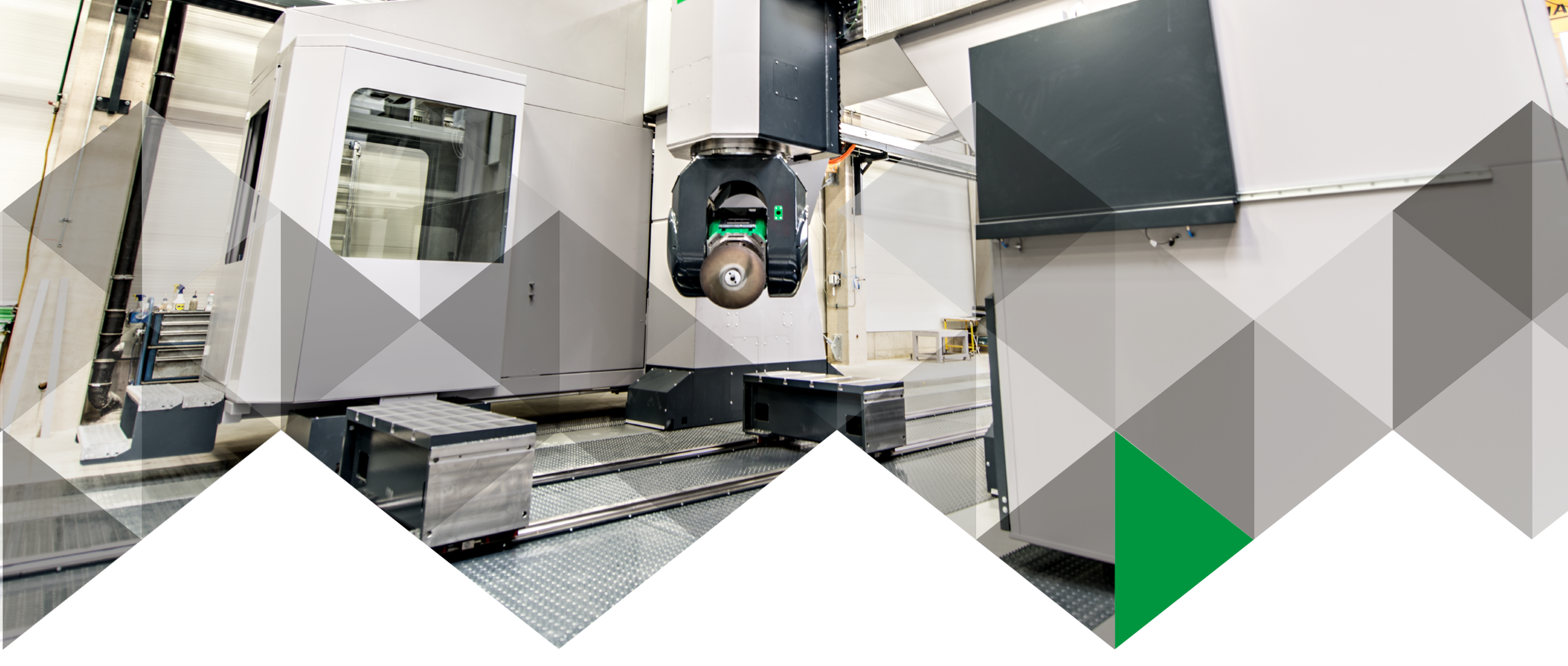 Our in-house competence centre is where customers can come to see HAGE quality and the benefits of FSW close up. The gantry processing centre combines full-featured FSW and milling processes.
HAGE technology experts test workpiece specifications for feasibility of FSW welding, study geometries, processes and parameters, develop suitable clamping concepts and produce prototypes, parts for functional testing and pre-series products. The FSW welds are tested and evaluated in accordance with the applicable FSW standard (DIN EN ISO 25239).
We know how challenging it can be to integrate a new technology into an existing manufacturing process. We have done it successfully many times, and we will help you do it, too.
Apart from this development and testing work, the competence centre is also used for contract manufacturing.
HAGE FSW MACHINE IN OUR COMPETENCE CENTRE
Technical data:
6-axes FSW processing centre
approx. 16 m x 4,2 m x 1 m working stroke
3-axes FSW welding head
retractable axes for pin
automatic tool changing system
welding penetration depth: max. 35 mm
welding force: max. 130 kN
feed rate: max. 80 kN
torque FSW tools: max. 800 Nm
HAGE MATIC FSW 202D
2 FSW heads (from above and from below)
Simultaneously welding from above and below, advantages: less weld delay by symmetrical heat input, reductionof the cycle time
Every spindle is equipped with a force controlled V-axis; RPT function
Tool holder for two-part tools (quick-change system)
FSW-Technology:
Force control
Evaluation of process forces in X, Y, Z
Recording all process-relevant data using HAGE WeldCheck (forces, rotation speed, range of travel, speed)
Machine size: 6 m x 2,5 m x 3 m
Range of travel: X-axis: 3040 mm; Z-axis: 150 mm; V-axis: 10 mm, manually adjustable lead angle (A-axis)
Speed: X-axis: 20m/min, Z-axis: 1.7m/min, V-axis: 0.6m/min
Welding force: Fz: 40 kN; Fx: 10 kN; Fy: 10 kN; V-Achse: 25 kN
Highlights:
High speed cutting (HSC), friction stir welding (FSW)
Gantry welding and milling machine with 6 NC axes (4 linear axes, 2 rotational axes)
Processing of aluminium alloys, steel, wood, and plastic
5-sided processing: milling, drilling, thread cutting, saw cutting, friction stir welding
Siemens 840Dsl, safety integrated controls
Process monitoring systems
Range of travel:
X-axis: 20,000 mm
Y-axis: 2,500 mm
Z-axis: 1,700 mm
C-axis: +/- 200°
A-axis: +/- 100°