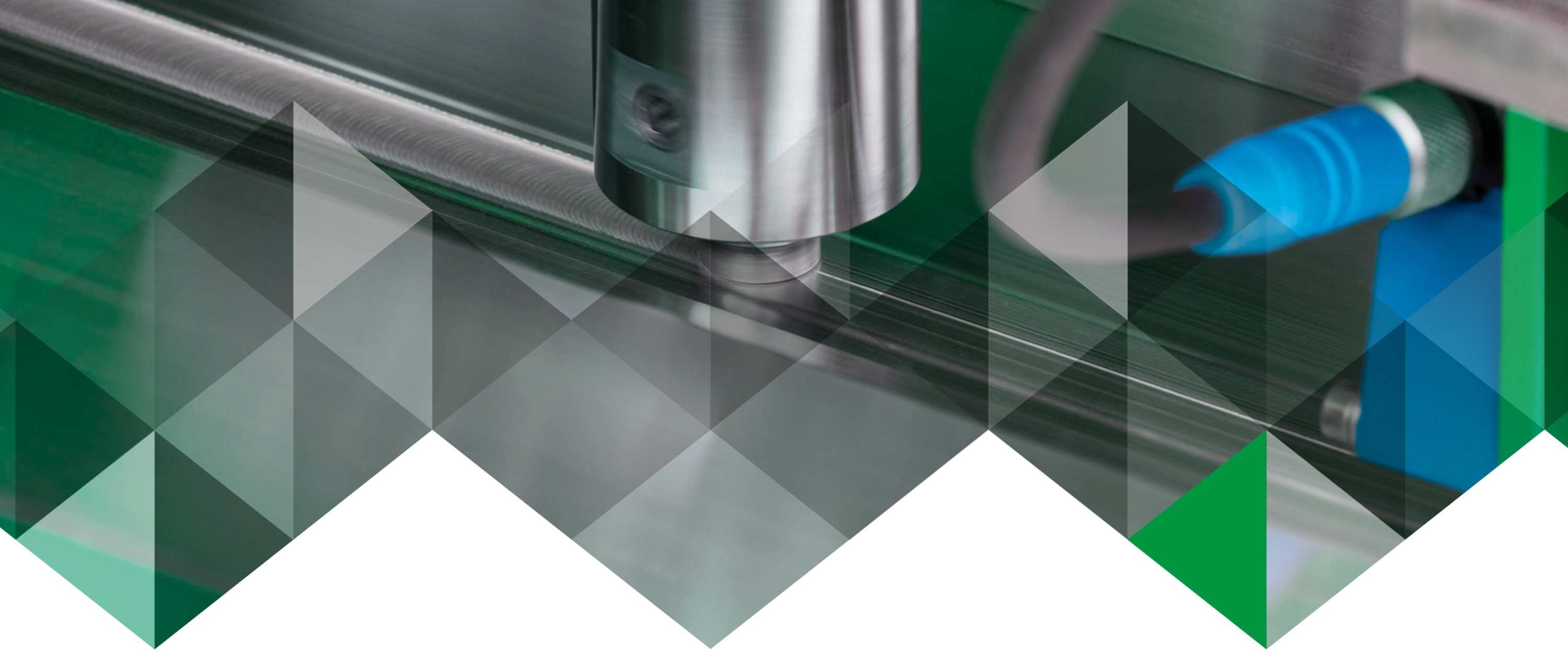 Friction stir welding - the method
Friction stir welding (FSW) is a welding process without any added filler material. It uses frictional heating to soften the pieces of material being joined in such a way that they merge without melting into a liquid state. Two workpieces are butted together and then a hard, rotating tool with a special tip profile – with a pin and a shoulder – is pressed into the joint and travels along its length. The heat produced under the shoulder of the tool plasticizes the material without reaching the melting point. The material flows around the rotating pin and becomes consolidated into a homogeneous mass, forming a strong joint on cooling.
Applications
FSW is used mainly for lightweight vehicle construction for the railway, automotive, aerospace and shipbuilding industries as well as in industrial process equipment.
HAGE
Special-purpose machine construction
Development of plant concepts
Flexible production lines for singleor multi-purpose FSW processing
Clamping device (semi- or fully automatic)
HAGE
Process development
FSW parameter studies in the HAGE Competence Center
FSW tool development
Process stability and optimisation
Force analyses
Implementation of various studies (e.g. RPT, Bobbin Tool)