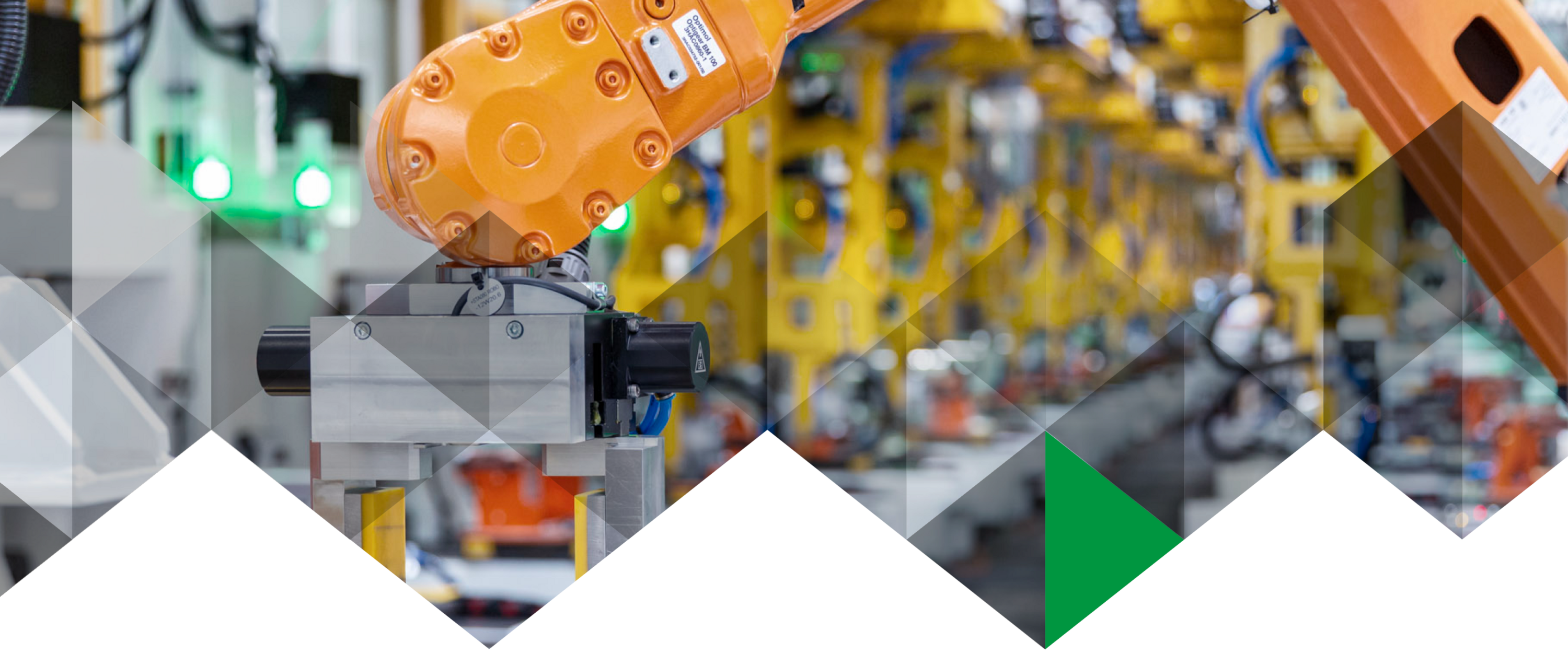 The 'digital factory' connects the worlds of mechanical engineering, automation and production control. As supporting tools for this process, a range of virtual models are used, for example virtual reality, augmented reality and virtual production. Production processes are designed, tested and optimized on digital twins. In the real factory, all the relevant components of the process chain have to meet data recording and communication requirements.
In order to do this, we equip our machines with complete sets of sensors, calculate the actual wear on the machine from load data and generate plans for preventive maintenance. We also use digitalization to pre-emptively identify (and avoid) collisions on HAGE Matic machines (even in manual operation).
HAGE engineers are are always experimenting with new ideas based on their own know-how, curiosity and experience from completed projects. It's this spirit of invention that keeps us ready to deal with new challenges. Today HAGE can point to a large number of successfully completed projects that have used virtual commissioning and fully integrated line software solutions.
When building production lines, the individual machines are traditionally developed in parallel steps. How well the design, electrical systems, control and software work together only emerges when the whole line is assembled and tested. This means that shortcomings of the design or production may be detected very late in the process and can cause significant delays and costs.
The great advantage of virtual commissioning is that it enables holistic corrections and optimization to be done in the development phase. A modelling tool is used to create a digital twin of the production line. Based on the design data, this leads to a realistic mechatronic model of the line that simulates the behaviour of the system 1:1. This procedure is especially useful for complex production systems and with short deadlines for getting the systems into service. It is also very practical for planning extensions and modifications of existing systems.
Benefits of virtual commissioning
Quicker commissioning and shorter time to market
Reduces costs and risks
Cuts out error sources
Improves process and product quality
Enables simulation of problem situations/errors
Simulation of borderline situations
Training of operators on the digital twin
Reduction of downtime for integration of updated system components
HAGE machines and production lines have included industrial robots for many years. The applications include welding cells, pick & place functions, high-speed handling and collaborative robots. HAGE has used robots of all the major international manufacturers, so we have no problem choosing robots according to customers' preferences.
Production plants can only work as smoothly as their control technology allows. Increasing digitalization in factories means constantly increasing demands on the complexity of programming.
HAGE has grown with the technologies and can draw on years of expertise and the experience of many successful projects. Not only the PLC programming but also all the wiring of the equipment, including building control cabinets and design of electrical circuits, is done in-house.
All HAGE machines can be equipped with full process monitoring functions and software, enabling detailed documentation of work done on the machines. A prominent example is HAGE WeldCheck, the system we developed to assure consistent high quality of FSW welding. It records and analyses all the process-relevant data in real time.
Further options include the integration of inline quality tests and non-destructive testing of parts.