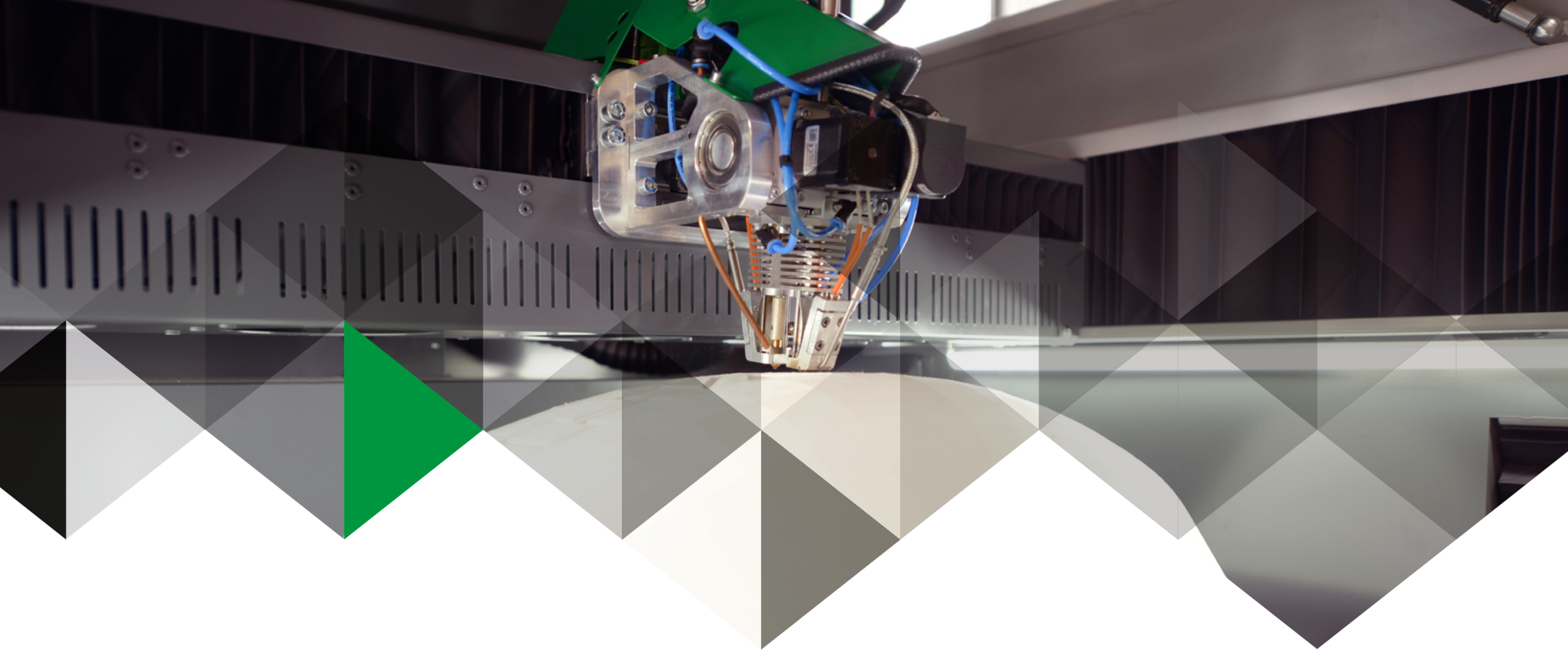 HAGE3D has been researching and developing solutions for additive manufacturing, using material extrusion technology for several years.
Today it is possible to do additive manufacturing in plastics, ceramics and even (in an indirect process) with metals.
HAGE3D offers a range of machines and printing heads so that you can choose a system to suit your applications. Our machines are used in small batch manufacturing, for spare parts, for parts used in manufacturing processes such as devices and brackets and also for functional and design prototypes.
Find out more at www.hage3d.com